About Us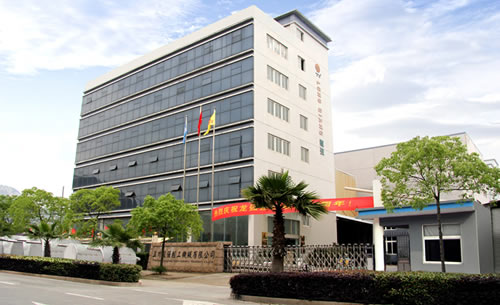 Longqiang Dairy Machinery Factory is a China-based, professional food processing equipment manufacturer and supplier, in operation since 1984. We are located in Wenzhou City, a coastal city of the East China Sea, where we have access to convenient transportation by sea, land, and air. Our company covers an area of 16000 square meter, and operates with a fixed fund of 4.8 million USD and a circulating fund of 1.8 million USD. We have over 150 staff, including 16 technicians and 9 engineers who design our pressure vessel systems.
Since our establishment, we have been manufacturing high quality, low-priced dairy processing equipment in accordance with the ISO quality management system for customers all over the world.
Products and Applications
We provide a wide variety of dairy production lines, juice and beverage production lines, bio-pharmaceutical production lines, water production lines, sterilizers, retorts, spraying sterilization cooling tunnels, stainless steel vessels, filters, CIP cleaning systems, stainless steel pumps, etc. Our high quality, economically priced production lines can be used in processing a wide range of dairy products, such as:pure milk,flavored milk,yogurt,ice cream,condensed milk,milk powder,juice and beverage.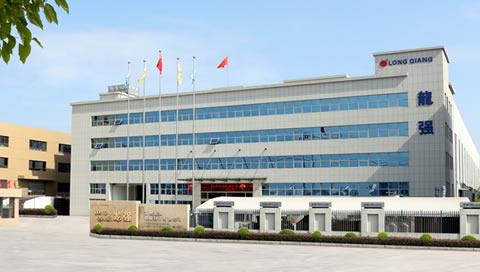 Quality and Cost Control
We are ISO9001:2008 certified. In order to provide superior quality and low-cost dairy production lines, juice and beverage production lines, stainless steel vessels, food sterilization equipment, etc., we import the most advanced production equipment and modern management methods, and strive to eliminate any waste of resources. In addition, our location in Wenzhou City, in Zhejiang Province, provides us with access to convenient transportation by sea, land, and air, thus reducing our purchasing cost, as well as the shipping fees for our customers. We also conduct comprehensive quality inspections of all incoming raw materials, components, and finished products, and apply stringent quality control systems to each production process. Thus, you can feel comfortable in choosing our products.
International Market
In order to stay internationally competitive, we continue to adopt the most advanced production technologies, and have established cooperative relationships with many well-known universities, research institutes, and design institutes. As a result, our products are popular with customers in Canada, Russia, Kazakhstan, Japan, Malaysia, Myanmar, Vietnam, Nepal, United Arab Emirates, Panama, Chile, and Algeria, among others.
Customer Service
We provide total customer service: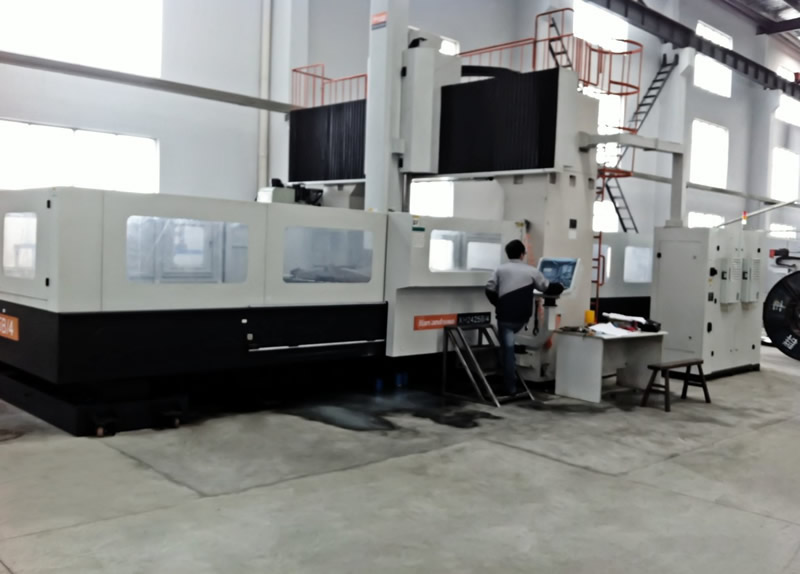 1. We respond to inquiries quickly and will consult with you to help you find the right product for your needs.
2. We can provide custom equipment according your specific requirements.
3. The delivery time of a single machine is in 30-50 business days, and of a production line in 60-90 business days.
4. Our products come with a one-year quality warranty.
5. We also provide specialized service like testing, operator training, installation guides, etc.
6. OEM service is available upon request.
If you are in need of food processing equipment, we welcome you try our products. For orders and inquiries, please contact us at Longqiang Dairy Machinery Factory. We look forward to working with you.